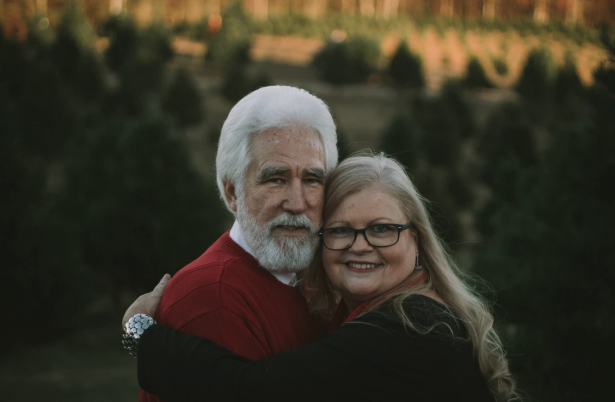 How Answering a Few Simple Questions Can Help Seniors Downsize
Downsizing to a smaller home can seem like a rite of passage for seniors. Still, navigating the ins and outs of this process can be tricky. That's why retirees who are looking to downsize their home need to ask themselves a few questions before starting their big move.
Will I Need to Make Accessibility Changes to Age in Place?
If you are looking for a new home for your golden years, you need to take your present and future needs into consideration. That means assessing whether you will need to invest in further accessibility modifications. Most seniors opt to modify the kitchen or bathroom for accessibility, so focus your attention on those areas. To help you factor in these costs, you should know that HomeAdvisor estimates the current price to remodel a bathroom in the Denver area anywhere from $4,678 and $11,558. You'll likely be footing that bill out of your own pocket but you can also look into potential benefits that will help too.
Does It Make Sense to Downsize My Home in Retirement?
You may be reading this article because you are only thinking about downsizing your home. If that's the case, you should weigh the pros and cons before you make any major moves. On one hand, reducing the size of your home can help reduce monthly expenses, but on the other hand, you could end up putting yourself in more debt if your current home is paid off (or close to it). Seniors should also be aware of rising home prices, even for smaller homes, which may mean paying more for a lot less, especially in larger cities and popular areas.
Can I Hire People to Make Downsizing Easier to Manage?
Downsizing tasks can be overwhelming and many seniors turn to family members to help lighten the load. If your loved ones live far away or cannot help you out, you may need to look for other ways to get help with this move. To find a new home that fits your needs, the first pro you should hire is an experienced real estate agent. Look for an agent with SRES designation, which means they have been specially trained in helping seniors with their unique real estate needs. You can also research professional moving companies, to help with the packing and heavy lifting involved in your move. Just keep in mind that you might end up paying between $2,300 and $4,300 for movers, so make sure you budget accordingly.
Should I Downsize and Declutter My Belongings Before Moving?
Since you are downsizing to a smaller home, it makes sense to sort through and declutter the items you intend to bring with you. Plus, decluttering reduces stress and provides other health benefits for seniors, so it's always a good pre-move task to complete. This can also be an emotional project to take on, so give yourself plenty of time but try to remain as objective as possible when deciding what to toss, what to bring and what to give away. If you have items that are still in good shape, donating to a charity may help relieve any anxiety or guilt you feel about getting them out of your own home. Some charities will even pick items up for you.
How Long Will It Take Before I Really Feel at Home Again?
This is a tricky question to answer, but you can take comfort in knowing that there are steps you can follow to help your new living environment feel like a home. Start by unpacking boxes as soon as possible and arranging your favorite family photos and special mementos around the new place. This step alone can be monumental in helping you to settle in, but you still may feel a little restless. After all, this is a big step, so feeling anxious or even a little sad is completely normal. What's important is to avoid living with those emotions for too long and to get out and start getting to know your new city and neighborhood instead.
The decision to downsize can be so personal for seniors and the process can be quite emotional as well. Try to remember to be patient with yourself as you work through all of the change, but most importantly, maintain a positive outlook along the way.
Photo Credit: Unsplash
Michael Longsdon